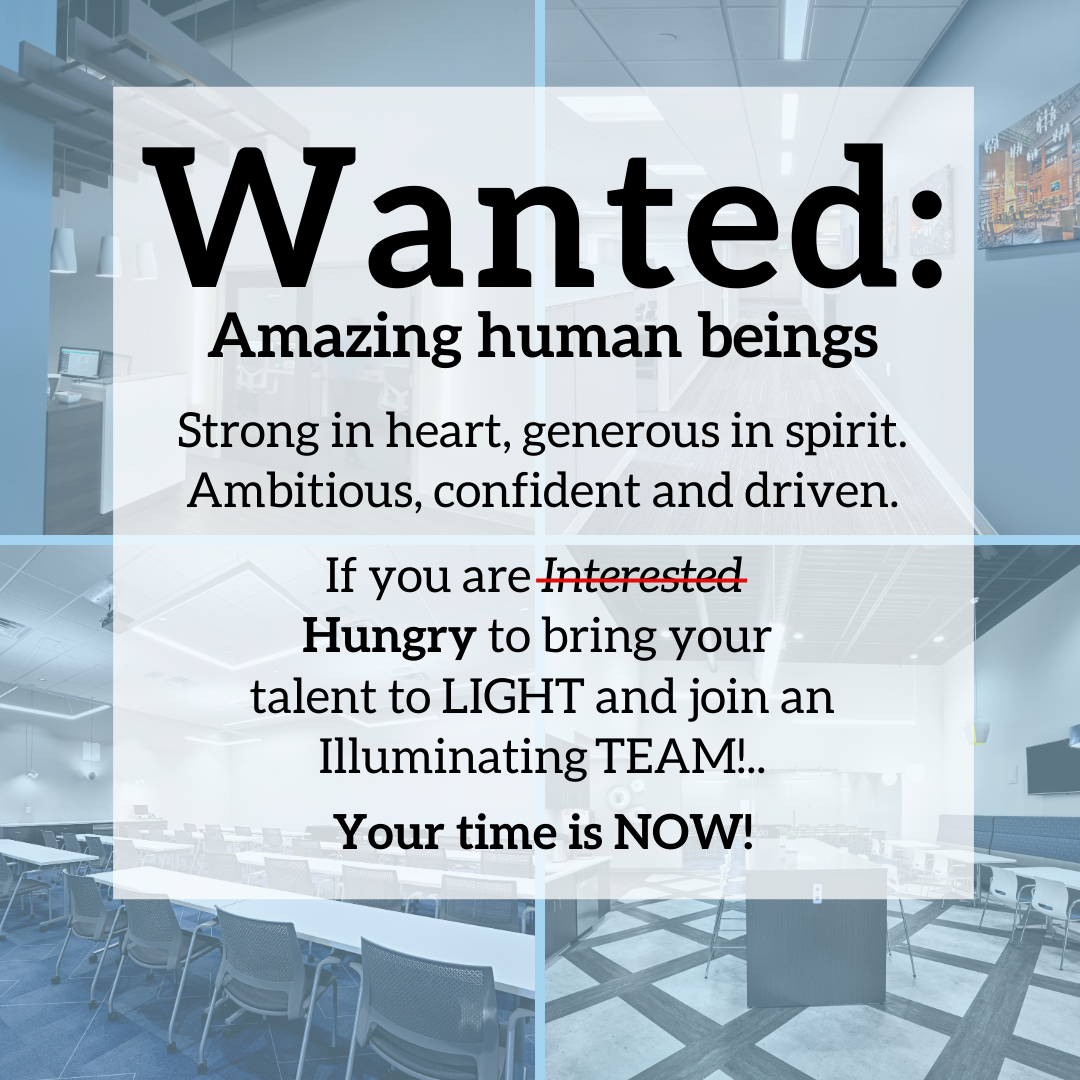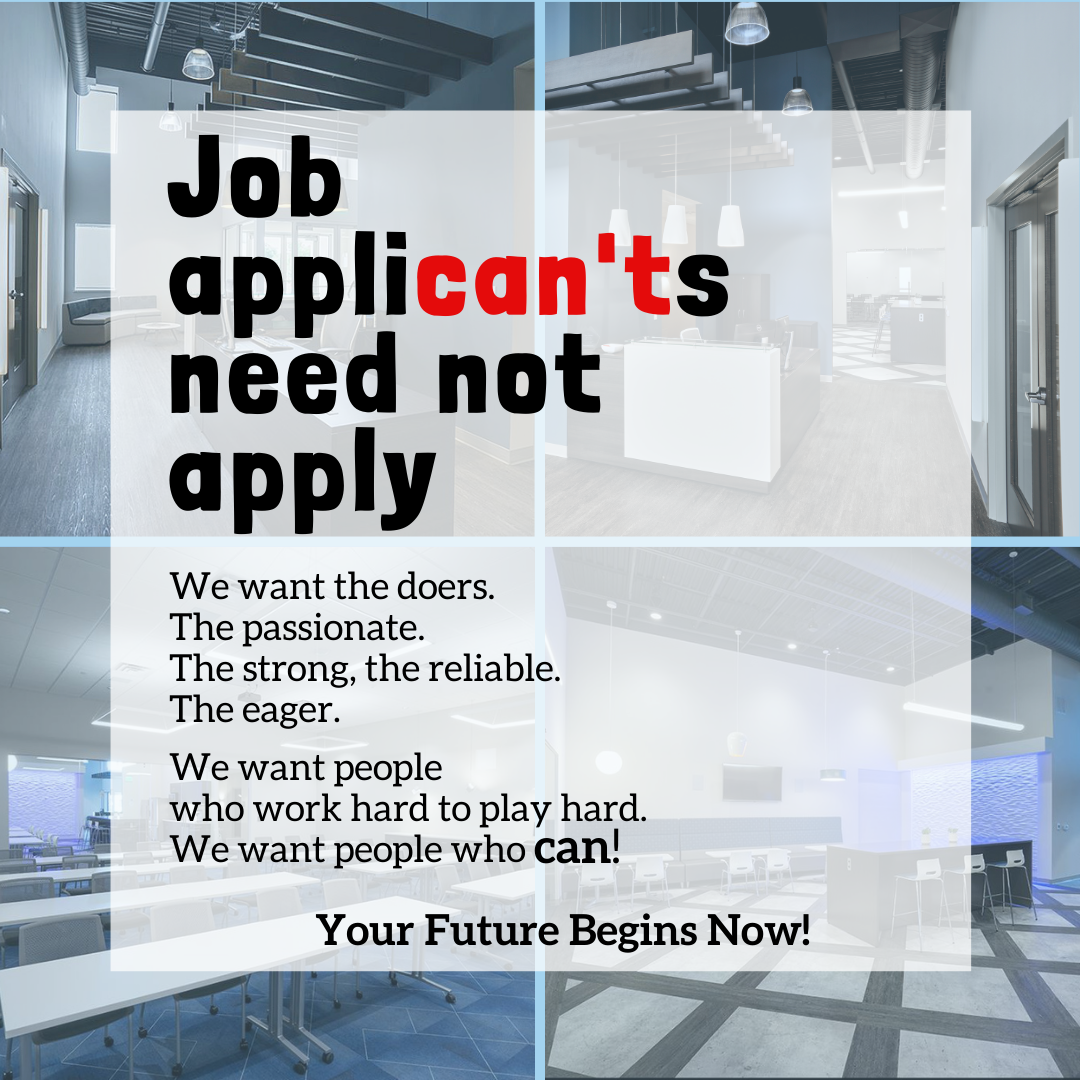 Our mission is to promote, sell and support superior lighting solutions throughout Minnesota, The Dakotas, Wisconsin and Michigan's Upper Peninsula. We are guided by strong principles, thoughtful leadership and pride in representing premier manufacturers. Our culture is recognized by shared values, complementary personalities and talents. Rewards and responsibilities are in balance. We succeed through collaboration in a comfortable, respectful environment.
We embrace the Platinum Rule and strive to improve our communities with beautiful, purposeful lighting solutions.
If you are a positive force; driven for success and it's rewards, we invite you to explore a career with our extraordinary team!
Current Openings
Account Manager
Position serves Madison, WI. Submit resume or inquires to Burt Holm at BurtH@mlazgar.com
Learn More
Quotations Specialist
Position in New Berlin, WI. Submit applications or inquiries to Jeff Tischleder at JeffT@Mlazgar.com
Learn More